Read Our Response to Covid-19
Post Covid-19 Call for Standards
Utility Scale Wind
Aeolian Wind Technologies, LLC is the first company to provide an economically feasible system for mitigating all ten modes of resonance and noise amplification inherent to wind turbine towers and mounting systems. Through its partnerships, Aeolian Wind Technologies is also the first company to bring an Augmented Reality (AR) noise visualization system (ARTVIS) to the wind industry and community planning and zoning professions. BREAKING NEWS
WHO Defines the Problem
The World Health Organization (WHO) has published new environmental and ambient sound guidelines for home, work, transportation, and renewable energy. Primarily based upon Social Determinants of Health research, the environmental noise guidelines are inclusive of wind turbines and wind farms. The average 24 hour WHO sound pressure limit recommendation for a wind energy installation is now set at 45 dBA at the nearer of closest exterior residential wall or the property line. Soon these guidelines will be adopted in the US by NIH, HUD, NIOSH, EPA, HHS and others, as well as by EU and UK governments. The new guidelines are based on Artificial Intelligence analysis of Social Determinants of Health which concluded that the relative risk for death by ischemic heart disease (heart attack) and stroke increases by 14% for every 10 dBA increase above the annual average of 45 dBA. That means that a 50 dBA turbine installation meeting current US and EU standards and running all day, every day imposes a 7% increased risk of heart attack and stroke annually on its neighbors.
Unlike non-binding UN resolutions, WHO guidelines must be implemented in accordance with international treaty by industrialized member countries. This means that the WHO Housing and Health Guidelines will become the foundation of noise pollution regulations. In contrast to the listening distance for noise level certification, the 45 dBA WHO recommendation is measured at the wall of the closest full-time occupied structure. Such a structure, then, may be closer or further than the current certifying distance, creating new challenges for the industry.
Our Technology
AWT provides clients a patent-pending approach to abating resonant amplification of wind system noise. Materials to absorb sound, vibration, and resonance are used in combination with sonic sails, sound clouds, and vibration isolators. For utility grade wind turbine towers, Aeolian Wind Technologies, LLC provides a cost-effective approach to evaluate complex sound environments and to mitigate noise. The ARTVIS system is employed to optimize the size, location and position of noise, vibration and resonance absorption materials within the nacelle and wind tower.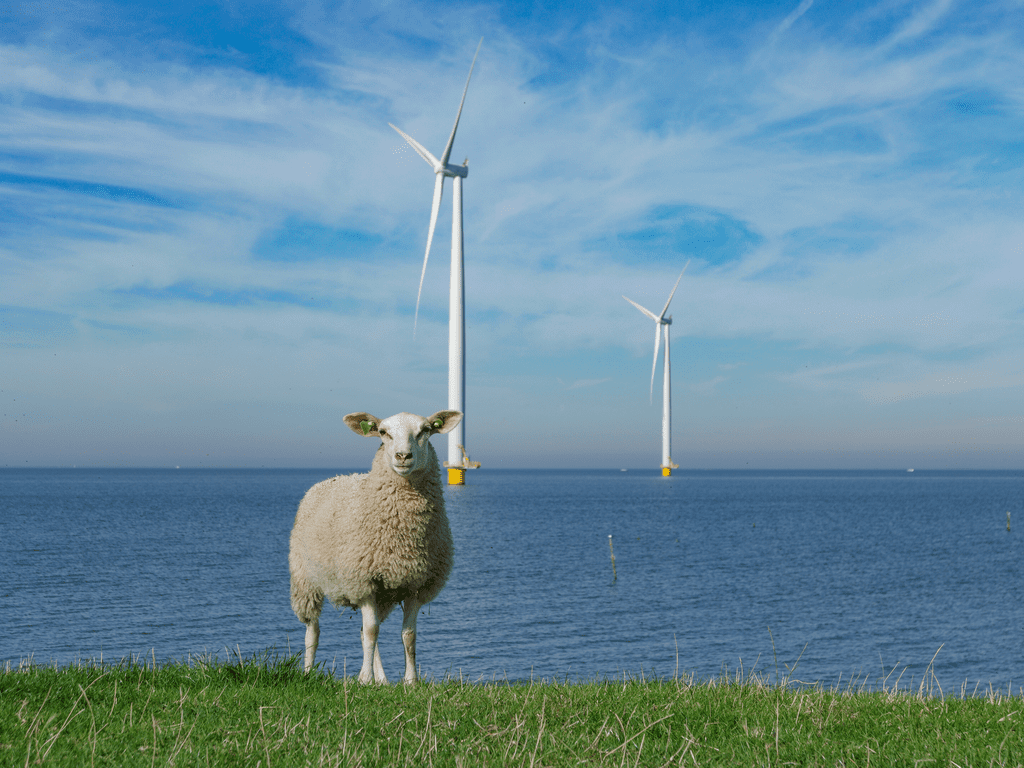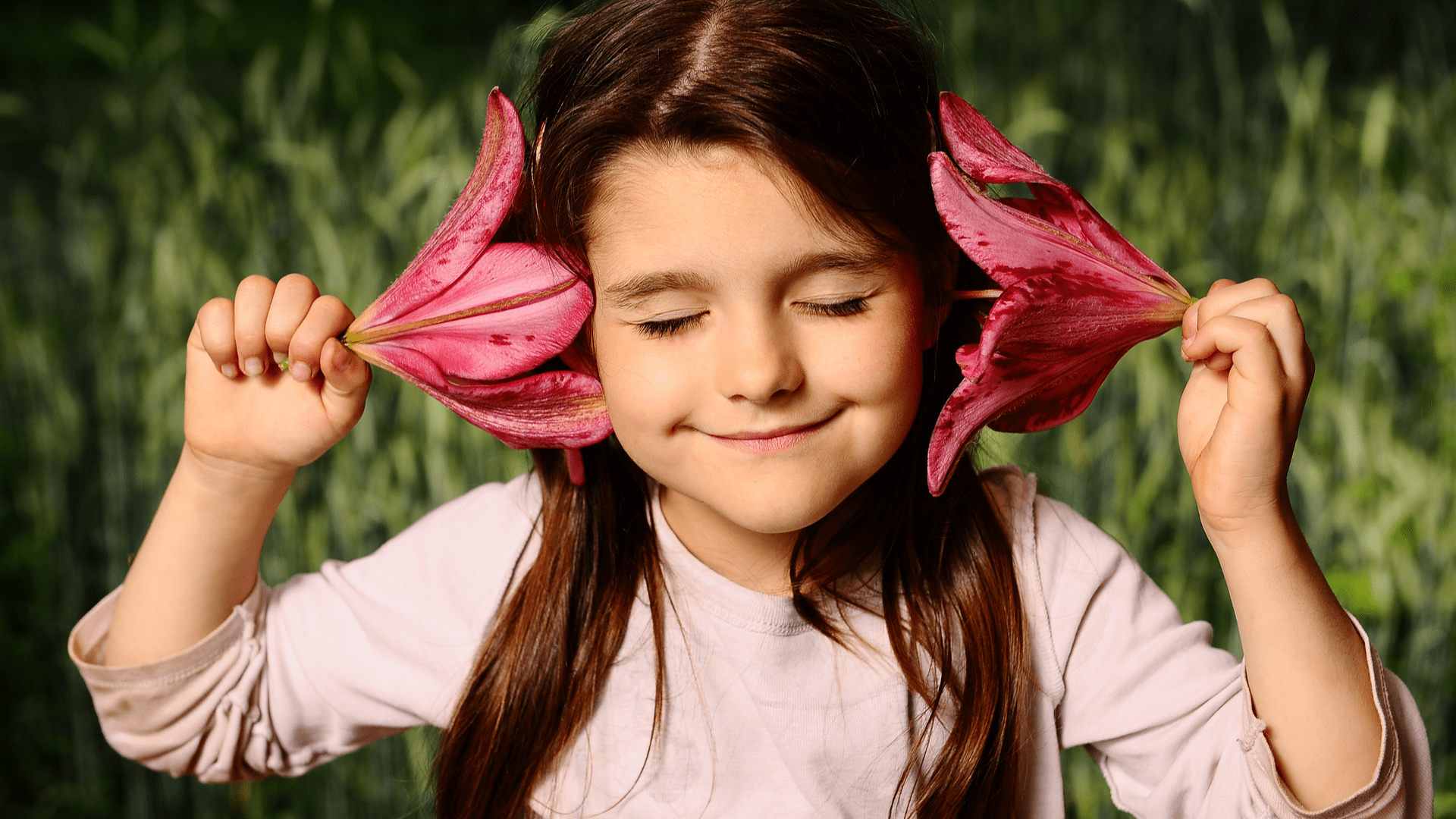 Social Determinants of Health
Social determinants of health (SDoH) refer to the non-medical factors impacting one's ultimate health. These factors are at the center of a host of policies and initiatives by government agencies, health systems, and even the commercial sector. Noise pollution, poor air quality, and poor water quality are three environmental factors known to have a strong link to overall health. Ultimately, addressing SDoH is about employing new sources of data and technologies to look beyond traditional care models in support of a complete health strategy.
By including "Create social and physical environments that promote good health for all" as one of the four overarching goals for the decade, the US Dept. of Health and Human Services (HHS) Healthy People 2020 project highlights the importance of addressing SDoH. This emphasis is shared by the World Health Organization (WHO) Commission on Social Determinants of Health with their published guidelines for the intersection of Social Determinants of Health, Housing, Healthcare and Public Health.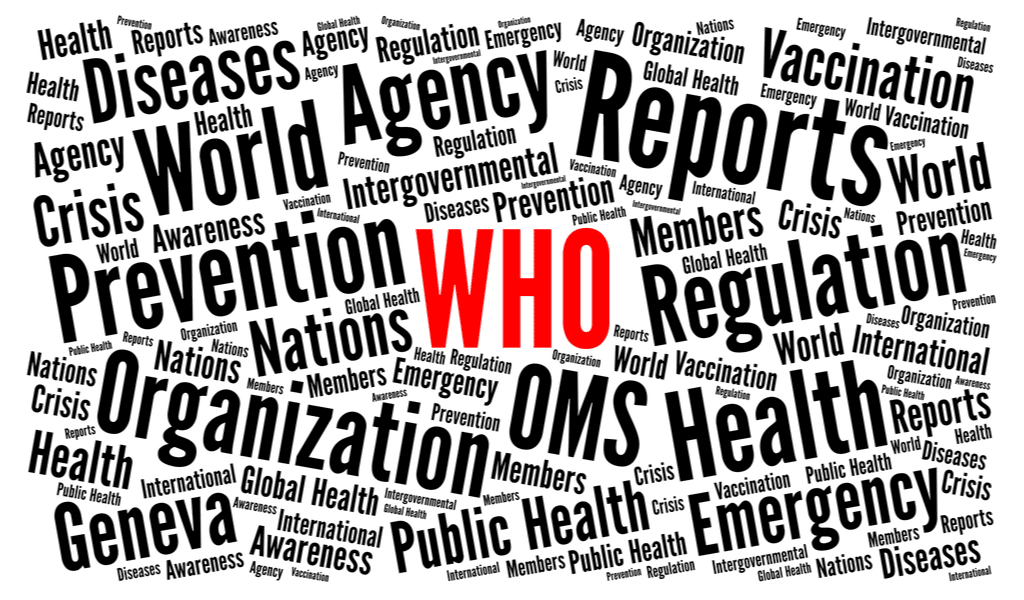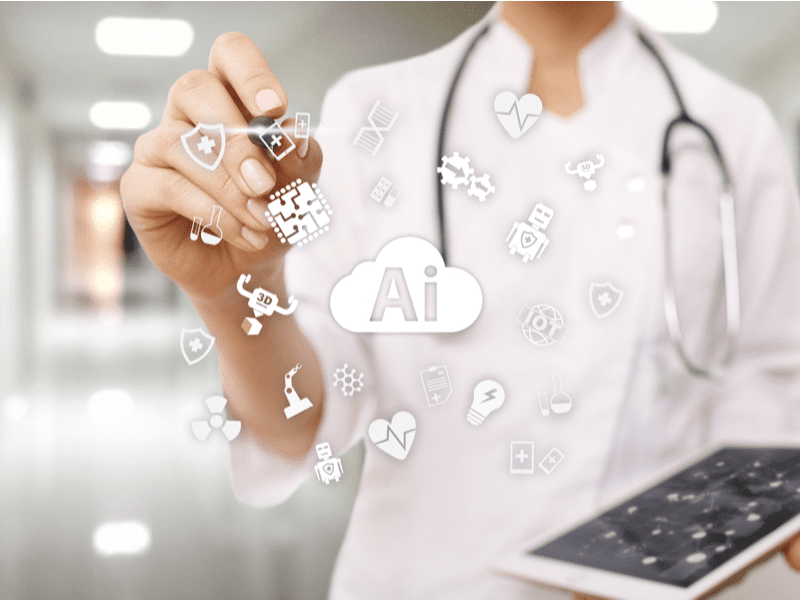 The growing list of SDoH-related programs is diverse in approach and size. But what has become consistent is the understanding by healthcare leadership that, in order to deliver better health outcomes, social determinants must be addressed. Moreover, the relationship between healthcare outcomes and SDoH factors such as noise pollution, air quality and water quality must be definitively determined. Experts in SDoH research are now leveraging the power of artificial intelligence (AI) to demonstrate these associations.
Climate Change
Scientific reviews of global wind speeds have shown that wind speeds have increased by 5%. In less than a decade, the global average wind speed increased from 3.1 m/s to over 3.4 m/s while IEC Class I and Class II annual average wind speeds have increased to 10.8 m/s and 9.2 m/s respectively. For the average wind turbine, that translates into a 17% increase in potential wind energy. These upsurges explain about half the increase in U.S. wind power capacity since 2010, researchers say. Combined with recent advances in turbine and blade design, these increases also are responsible for the success of wind energy systems in regions previously deemed unsuitable just three decades ago.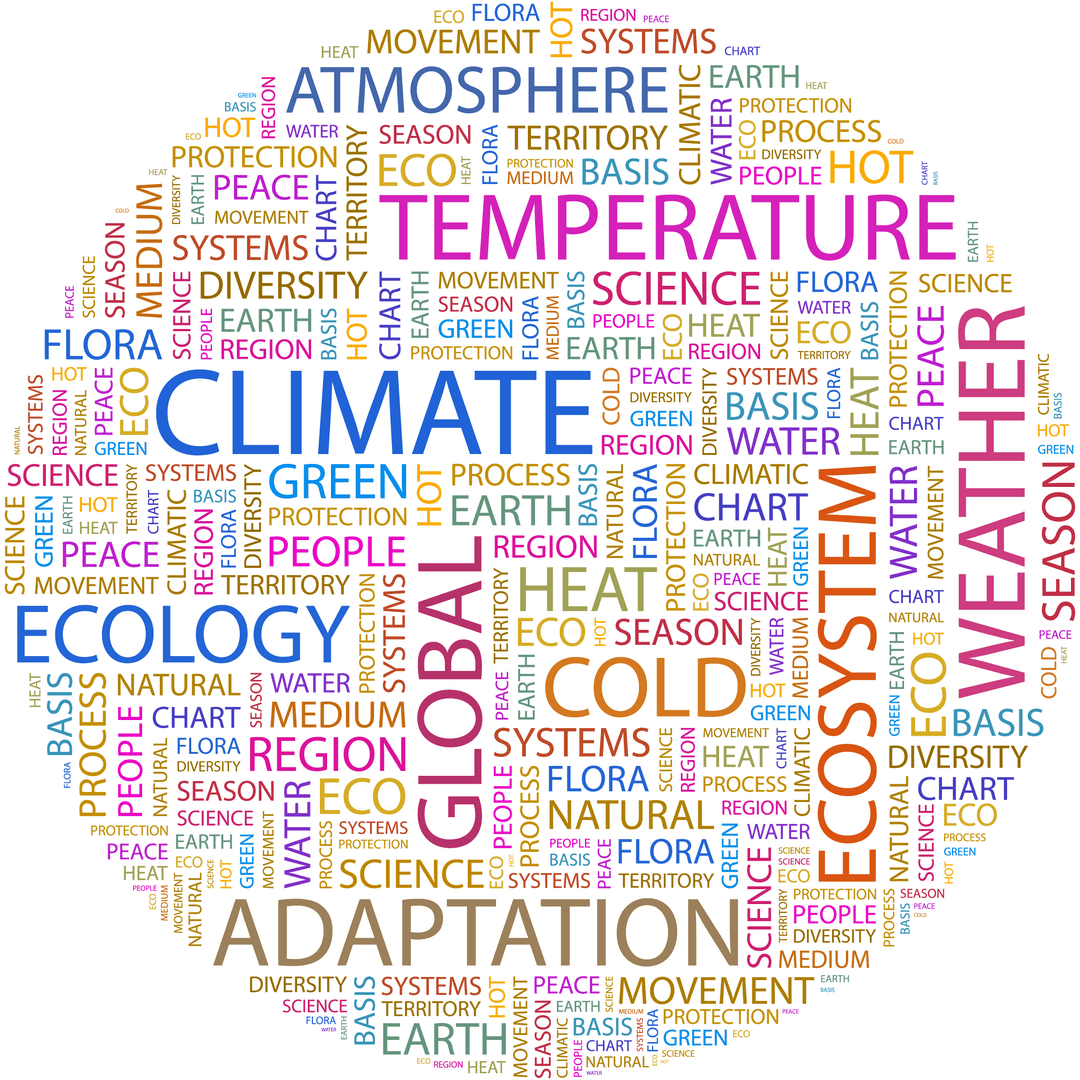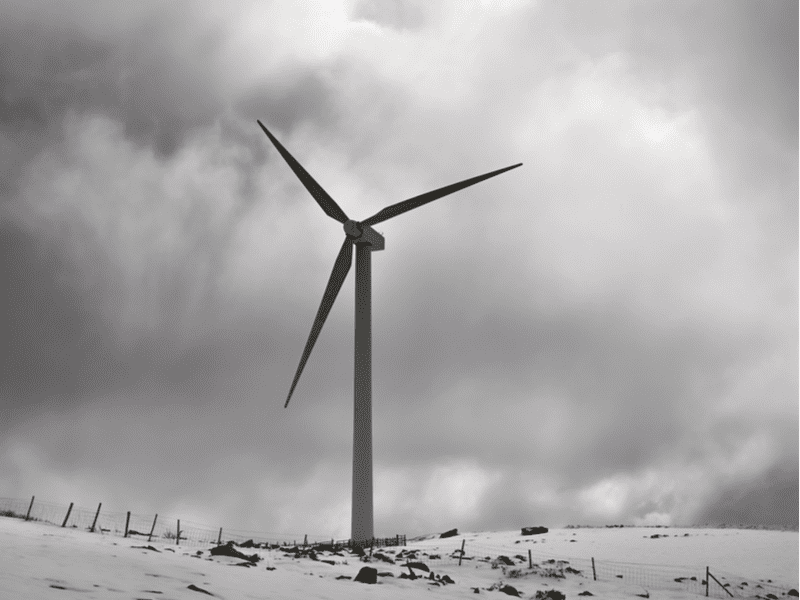 Simultaneously, global precipitation and cloud covered days have increased by 5% which means global solar energy days have decreased by 5%. Over the past three decades, many regions of North America, Europe and China have seen solar energy days decrease by over 15%. While solar energy technology advances have resulted in yielded over 30% increase in energy production for commercially available solar panels, the simultaneous drop in solar days blunts the impact of these advances, especially in residential settings. While there is much argument regarding Climate Change and other causes for increased global wind speeds and decreased solar energy days, all sides of the Climate Change debate agree that these changes are not only occurring, but continuing to progress. The combination of wind turbines and solar panels in residential and small commercial settings provides an ideal balance for renewable energy in this changing world.
ARTVIS Technology
In addition to noise abatement, Aeolian Wind Technologies, LLC provides the wind industry with the ability to VISUALLY document the source and resonance of noise within a wind turbine or a wind tower or the environment surrounding a wind energy system. The ARTVIS system uses augmented reality software to create a visual picture of noise superimposed on real-time images of the environment and surrounding structures. With the ARTVIS system, there is no bias or vested interest in the evaluation – only the scientific facts regarding noise and resonance. ARTVIS can pinpoint the true source(s) of environmental noise and provide valuable data to direct mitigation efforts or to address concerns of stakeholders.