Read Our Response to Covid-19
Post Covid-19 Call for Standards
Aeolian Wind Technology, LLC
Ready to Go Quiet?
If you think that attempting to manage ambient sound levels from wind turbines and wind farms is an impossible task, it's time to think again. Not only is sound abatement possible, but it can also contribute significantly to community acceptance of new wind energy system installations. Utility Wind Manufacturer/ Developer

Small Wind Manufacturer/ Operator


Needing to Document Wind Noise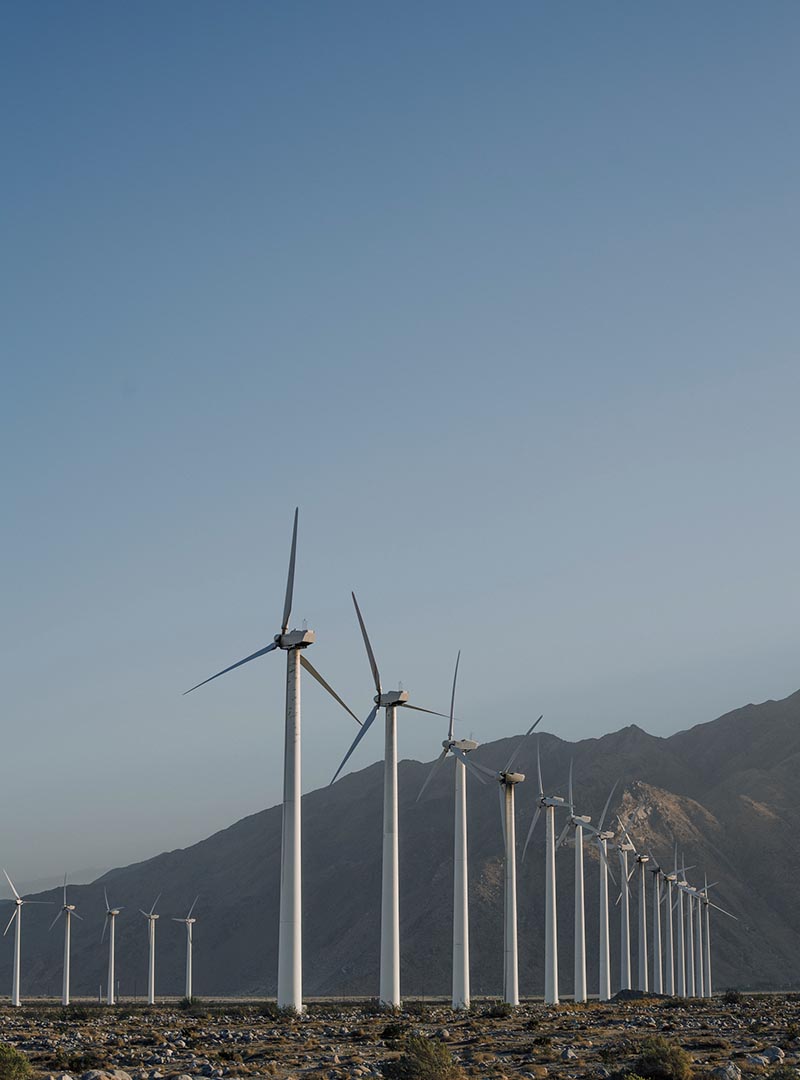 Ready to hear nature again?